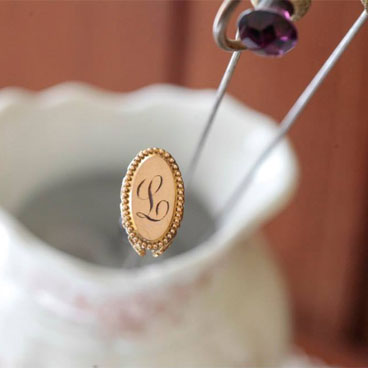 Who We Are
In 1874, William D. Lawrence secured his place in marine history by constructing the largest wooden-hulled, fully-rigged ship ever built in Canada.
An ardent believer in Nova Scotia's 19th-century maritime power, Lawrence exemplified the critical role played by the shipbuilding industry in this province.
Come explore his bright Victorian home and its 23 rooms, featuring photographs, exhibits and the Lawrence family's heirlooms. Discover the era of shipbuilding and hear tales of the Golden Age of Sail in Maitland; Nova Scotia's first designated Heritage Conservation district.
Hours & Admission
Open Seasonally
June 1 - October 1, 2016
Sunday:  CLOSED
Monday: CLOSED
Tuesday: 10 - 5
Wednesday: 10 - 5
Thursday: 10 - 5
Friday: 10 - 5
Saturday: 10 - 5 
Please note
We are closed from 12 - 1 each day.
Admission
Child - Free
Youth - $2.80
Adult - $3.90
Senior - $2.80
Family - $8.65