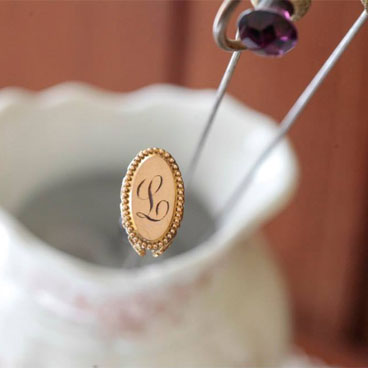 Lawrence House Museum
We are happy to welcome you back to the Lawrence House Museum.  We have been working to create a safe experience for you and our staff.  Check out our "Know before you go" guide to help prepare you for your visit.
#NSStorm
The Museum remain closed Wednesday, September 23. Please check our website or social media for updates.
Who We Are
In 1874, William D. Lawrence secured his place in marine history by constructing the largest wooden-hulled, fully-rigged ship ever built in Canada.
An ardent believer in Nova Scotia's 19th-century maritime power, Lawrence exemplified the critical role played by the shipbuilding industry in this province.
Come explore his bright Victorian home and its 23 rooms, featuring photographs, exhibits and the Lawrence family's heirlooms. Discover the era of shipbuilding and hear tales of the Golden Age of Sail in Maitland; Nova Scotia's first designated Heritage Conservation district.