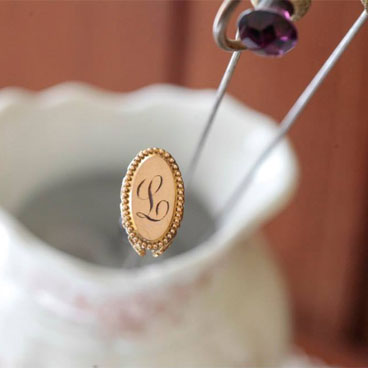 Lawrence House Museum
In 1874, William D. Lawrence secured his place in marine history by constructing the largest wooden-hulled, fully-rigged ship ever built in Canada.
An ardent believer in Nova Scotia's 19th-century maritime power, Lawrence exemplified the critical role played by the shipbuilding industry in this province.
Come explore his bright Victorian home, featuring photographs, exhibits and the Lawrence family's heirlooms. Discover the era of shipbuilding and hear tales of the Golden Age of Sail in Maitland; Nova Scotia's first designated Heritage Conservation district.
Closed
Due to the extensive cleanup from Hurricane Fiona and to ensure the safety of our staff and visitors, Lawrence House Museum is closed for the season. We look forward to seeing you in the spring 2023.
Our site trails and grounds will reopen once treefall and other debris has been cleared. Please check our website and social media for updates.